"Anybody can purchase leads but not everybody can close them"- Orlando Montiel
Lead generation is easy, fast and inexpensive, especially at Strike Realty where we provide you with the leads necessary to grow your business.  What takes longer and fine skills is lead conversion that is why we have Strike University to provide with the #1 sales training in South Florida, the training most Top Agents use in Miami.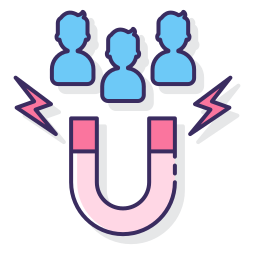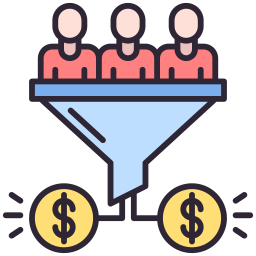 There is not such a thing as an "exclusive lead" in real estate.  Not even your best friends are required to close with you, actually many go with the competition. What separates the top agents from the struggling ones is the ability to convert them.
SALES TRAINING We offer REAL ESTATE PERSONALIZED SALES "CONVERSION TRAINING" solving the second problem most real estate agents have.
We will teach you how to master each stage of the sales process: